Electronics and Electro-Mechanics to Customers with High Demands
Accilator offers electronic and electro-mechanic solutions. Our assortment consists of advanced technical components, customised for the high demands set by our customers.
Our product mix contains both customised own produced parts and more standardised parts from our carefully selected partners.
We cooperate with leading niche suppliers within the product areas sensors & switches, power electronics, HMI and electronics for automotive.
Our design phase and production is supported by and follows ISO 9001, ISO 14001 and IATF 16949.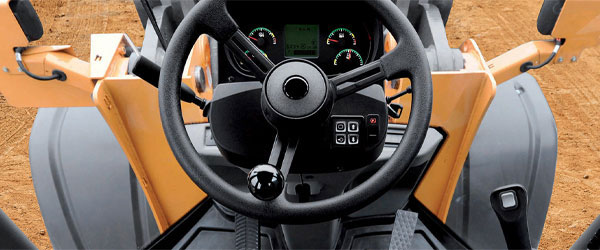 HMI
At Accilator we are experienced in developing HMI solutions, ranging from simple controls to advanced HUD technology.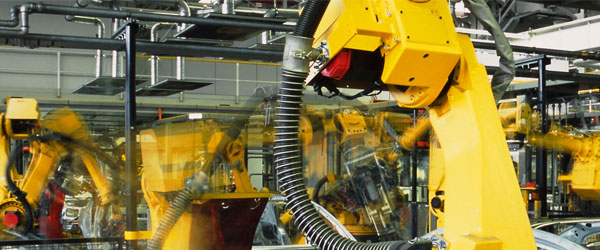 Sensors & Switches
At Accilator we have great experience in sensors and their applications. For instance, we offer sensors for measuring current and voltage.
Power Electronics & Electrification
At Accilator we have great experience in electronics and selection of components to the electronics industry.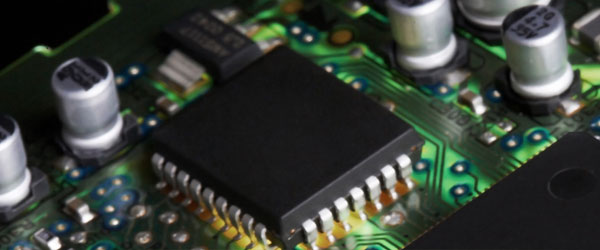 Vehicle Electronics
At Accilator we have great experience in vehicle electronics.