Littelfuse EV Fuses for 1000 VDC, 60-600 A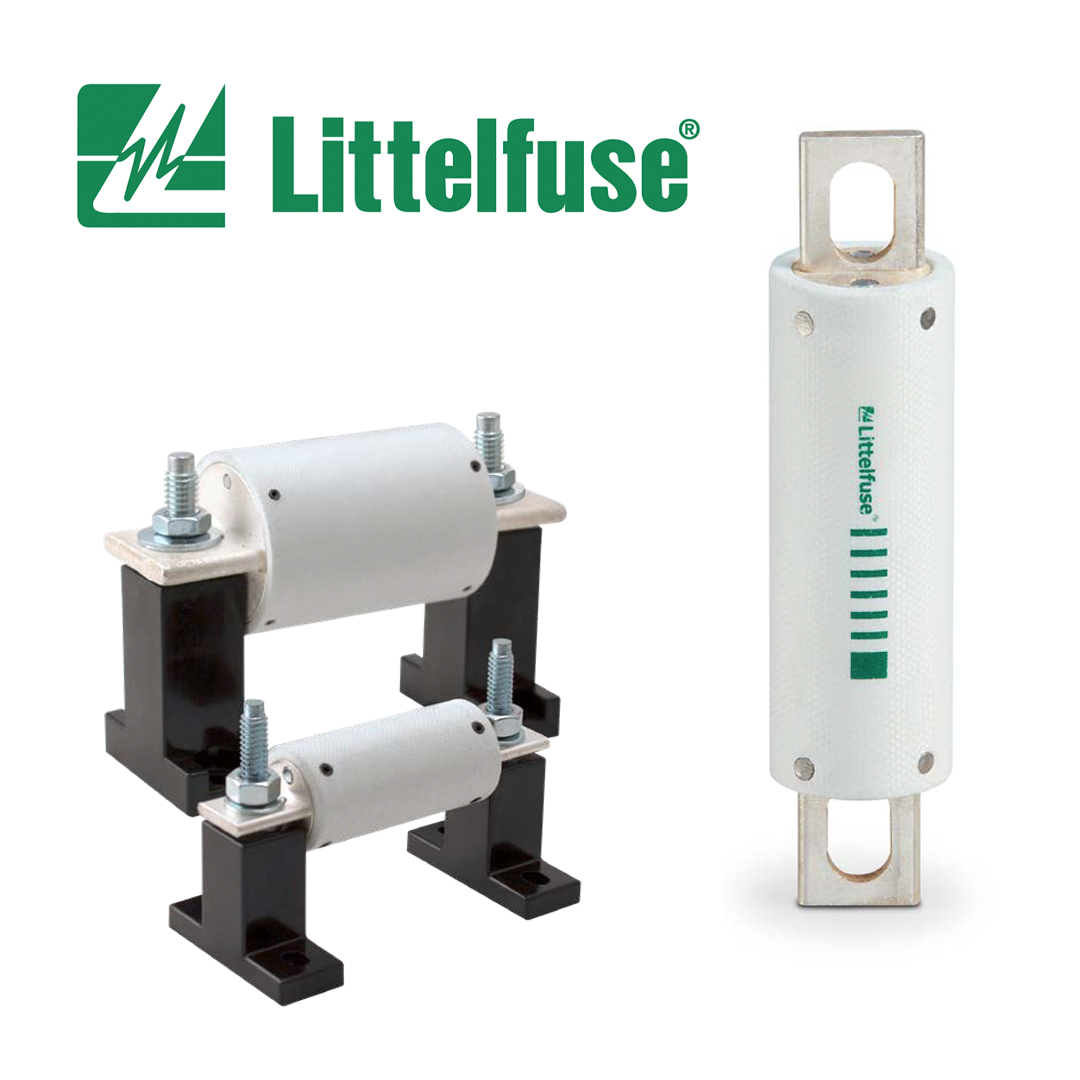 The Littelfuse EV1K series is an electric vehicle (EV) fuse designed to protect high-voltage, high-current on-board applications in electric and hybrid vehicles as well as off-board charging. It was specifically built from the ground up to meet the stringent requirements and standards of the electric vehicle industry.
Because the market-leading technology built into the new HMSR DA digital Integrated Circuit Sensor is the first of its kind, it will enable engineers to look at new ways of formulating their system design. The Sigma Delta bitstream output is not only easy to use but is also highly flexible which means customers can apply filters to adapt the sensor to their specific needs.
Features:
Mechanical shock and vibration durability to increase product longevity
High interrupting rating and open state resistance for maximum short circuit protection
Thermal shock resistant to handle temperature fluctuations for reliable cycling performance
Temperature and humidity resistant to withstand a wide variety of environmental conditions
End Markets:
Electric and hybrid passenger vehicles
Commercial bus, truck, and other heavy-duty electric and hybrid vehicles
Construction and agriculture equipment
On-board and off-board charging infrastructure
Applications:
Battery pack protection
Traction inverter protection
Energy storage
Power conversion
High voltage power distribution
Battery disconnect unit