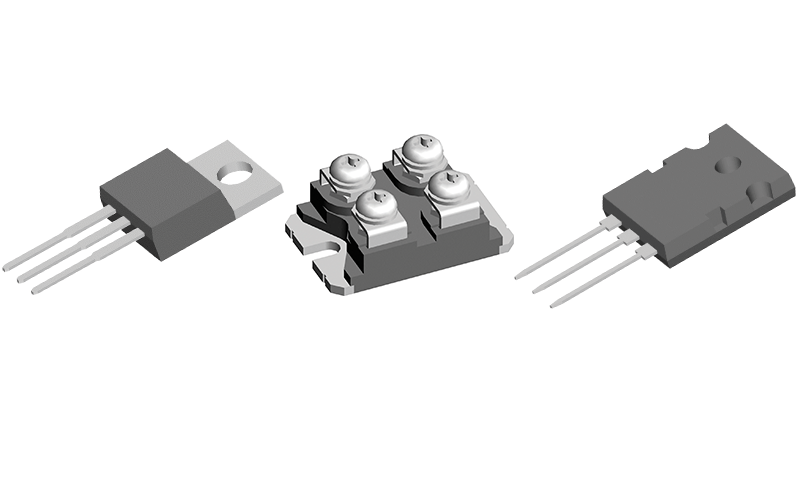 We offer a comprehensive portfolio of advanced power semiconductor technology, including silicon and broadband solutions in discrete and modular packages such as, IC modules, IGBT, thyristors and diodes.
Power Electronics & Electrification:
At Accilator we have great experience in electronics and selection of components to the electronics industry. Our focus is mainly on power electronics and common for all our products is that they are adapted for the though demands set by our customers in this segment.