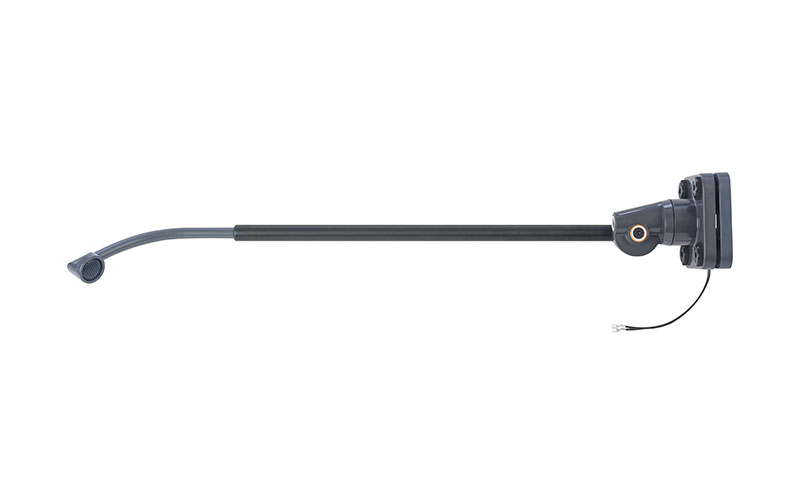 Microphones for Driver Announcements
The Mymex microphone TA-104 is well-known among bus drivers as it is frequently used for announcements in city buses. For the versions with Accilator's part numbers we have certified those according to the flame propagation regulations for interior components in buses. Please find more information about this in our data sheet.
At Accilator we are experienced in developing HMI solutions, ranging from simple controls to advanced HUD technology. We offer complete development projects from early pre-study to complete validation before serial delivery.