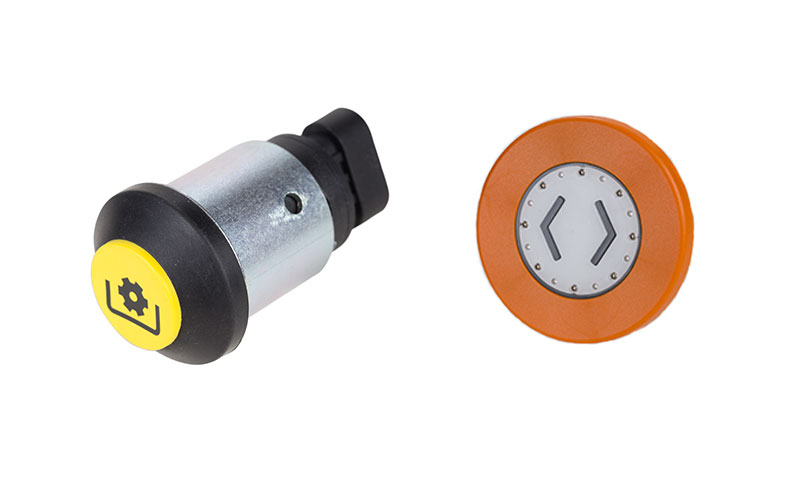 Switches for Tough Environments
We offer several different switch solutions for tough environments, such as outdoors or in an engine compartment. Examples of switch technologies are capacitive sensing or Reed. In addition to high IP classification we can therefore also offer products with long lifelength and endurance.
At Accilator we are experienced in developing HMI solutions, ranging from simple controls to advanced HUD technology. We offer complete development projects from early pre-study to complete validation before serial delivery.