Control Units and I/O Modules
We offer a wide range of standardised control units but also complete developments of customised solutions.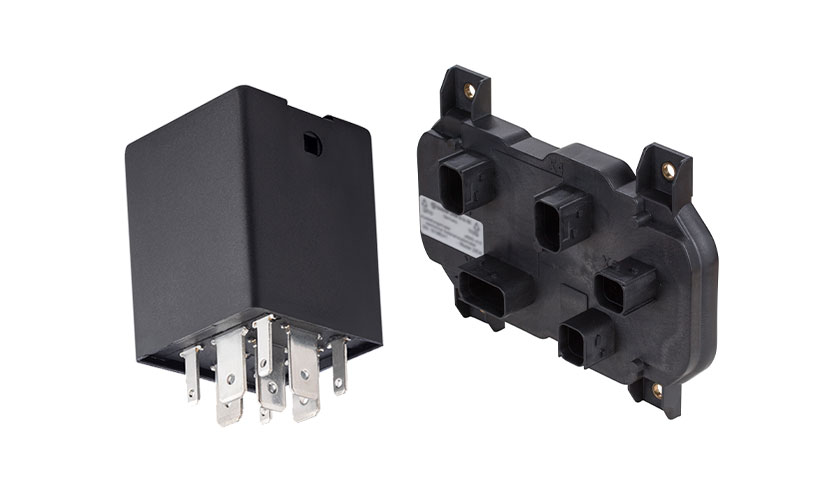 Customised Control Units
Our team has great experience from developing control units for customer specific demands. One specialty is developing small control units fitting inside standard relay housings. Thereby we accomplish short time to market and relatively low development and validation cost. Serial delivery from our inhouse production.
Want to learn more about customised control units?
Standardised Control Units
A wide range of control modules, including master modules and client (I/O) modules that forms complete systems together with our keypads, displays and telematics modules. Suitable for on- and off-highway vehicle applications, both in cabin and for outside use.
Read more at our partner HED Controls' website:
At Accilator we have great experience in vehicle electronics. Our main focus is primarily on commercial vehicles, such as trucks, buses and off-highway vehicles. Our product mix consists of both completely customized products and more standardized products. A common factor is that they are all adapted for the tough requirments set by our customers in this segment.