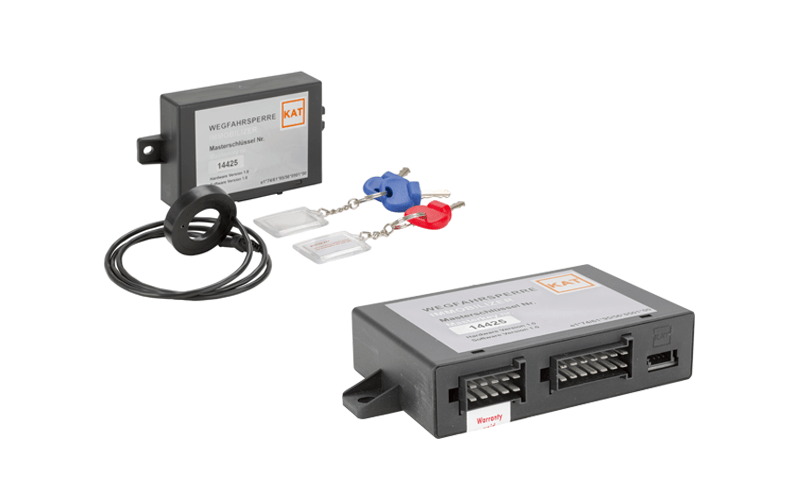 An immobilizer system is designed to prevent theft of the vehicle by blocking the vehicle's ignition system.
The system consists of a control unit (ECU) programmed with a unique transponder code, a switch with integrated transponder and an antenna, alternatively a keypad. The immobilizer includes a master unit, a reading antenna and a switch with integrated transponder that is compatible with some of our ignition switches. The antenna and the switch with integrated transponder fulfill their function without the need for an external power source. The system is available in several different variants.
We at Accilator have great experience in automotive electronics. Our focus is primarily on commercial vehicle customers such as manufactures of trucks, buses and off highway vehicles. Our product mix consists of both specially developed customized products and more standardized products produced by carefully selected partners. Throughout, all products are adapted to the tough requirements that our customers make.